It's that time of year when many people are persevering with, and possibly struggling with new year resolutions.
In recent years reducing, or even cutting-out meat consumption, has been an increasingly popular choice, encouraged in part by Veganuary – an annual challenge that promotes and educates about veganism by encouraging people to follow a vegan lifestyle for the month of January.
The rise in veganism has created a boom in vegan restaurants and food outlets, and also encouraged restaurants and chains to add more vegan options to their menus.
Here's five places in Hull where you can grab some fantastic vegan bites this Veganuary –
Flour and Feast
Humber Street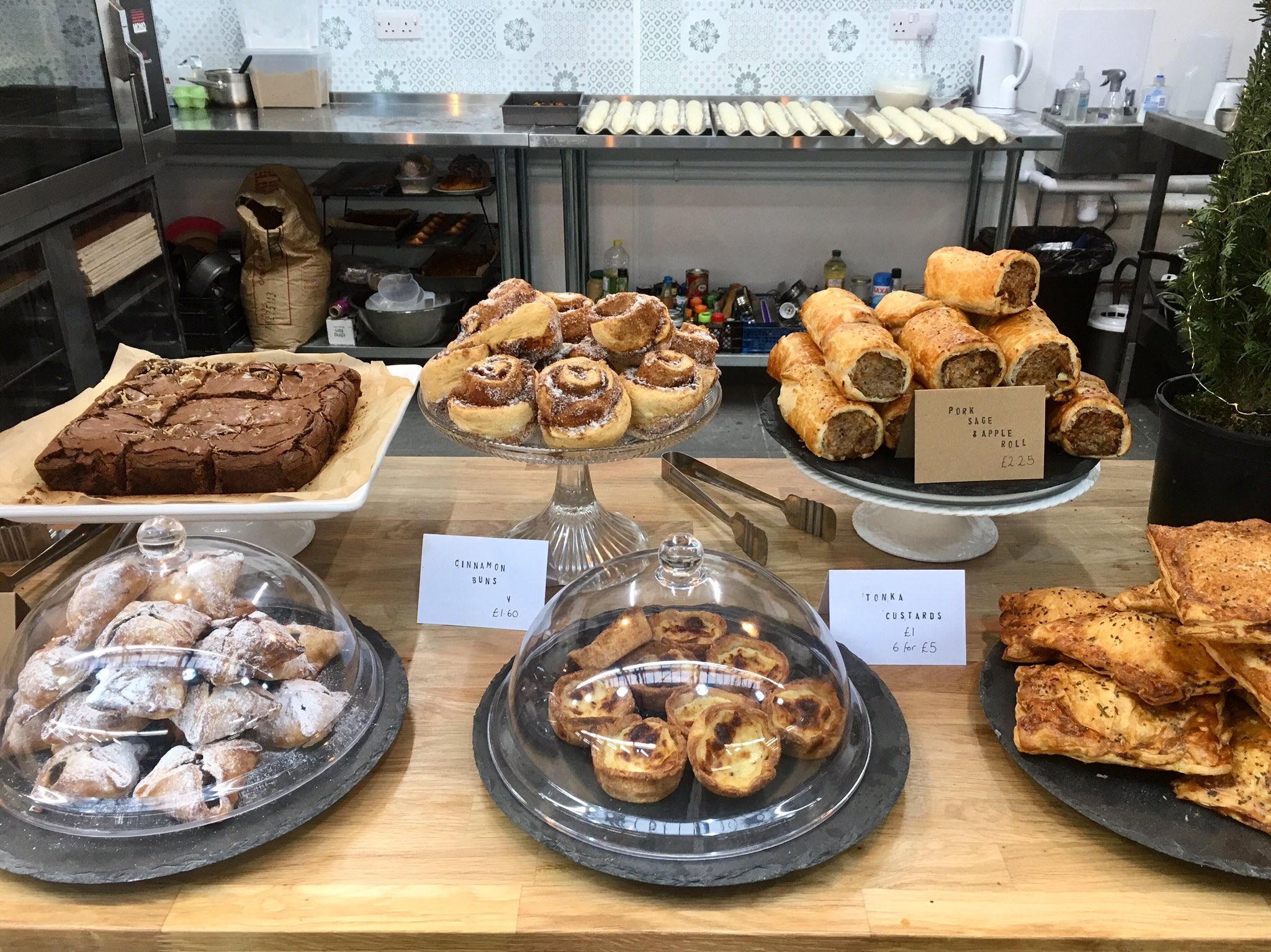 This popular Hull bakery always offers a range of vegan snacks, including vegan donuts – yum.
Trinity Market
Trinity Square
There are plenty of vegan options in Trinity Market. Only is a vegan pizza parlour (their vegan cheese is incredibly authentic) and Falafia will let you create your own falafel wrap or box from their extensive options.
Atom
Princes Avenue
One of the latest arrivals to Princes Avenue, Atom is home to Pattie Shack which, not surprisingly, makes Hull's famous (and often vegan) patties the focal part of their menu. Much of the Pattie Shack menu also offers vegan alternatives to their dishes.
Hitchcock's Vegetarian Restaurant
Bishop Lane
Although a vegetarian restaurant, this Hull institution serves up plenty of delicious vegan options. Situated in Hull's Old Town, it's a lovely place to visit for any occasion and a great excuse to extend your night exploring other spots in this historic area of the city.
Church Street Coffee & Kitchen
Church Street
This new addition in Sutton is a great place to grab a coffee or a small bite to eat. They also have a wide-range of guest chefs/kitchens which often offer delicious vegan options.
This is just a small example of where you can enjoy great vegan food in Hull so, wherever you go this Veganuary, enjoy!